Airstream Honors Military Personnel and First Responders
Airstream Salute Initiative offers factory rebates to those who keep us free and safe.
Click here to verify their eligibility for the program.
Program Overview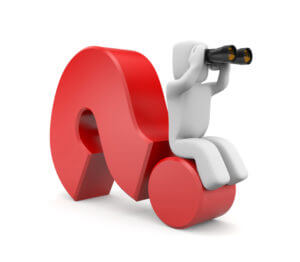 The Airstream Salute program offers eligible military personnel and first responders factory rebates on the full range of new Airstream products:
$250 off any new Nest or Basecamp
$500 off any new Travel Trailer
$750 off any new Touring Coach
Airstream Salute is available to U.S. military personnel, veterans, retirees, members of the National Guard and reserves, military spouses and dependents, EMTs, firefighters and members of law enforcement (more details here). Interested parties can verify their eligibility for the program by completing a short form on Airstream.com.
Reimbursement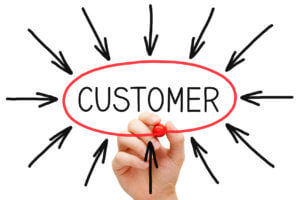 Eligible customers who complete and submit the forms will receive payment from Airstream in 30-60 days. Program requires entering the Salute redemption code into the CPC registration form (click here to see where) and the completion of a Salute rebate form. The Salute rebate form will be emailed to eligible customers as part of the verification process. A copy of the rebate form is attached.
Airstream will process Salute factory rebate reimbursements monthly. Each reimbursement will be listed on the check memo with the unit number.
Terms and Conditions
Participation in this program is limited to eligible U.S. Military Personnel, Veterans, and Retirees and eligible First Responder personnel who purchase an eligible, new, untitled Airstream travel trailer or touring coach from a participating, authorized Airstream through January 2020.
Eligible Participants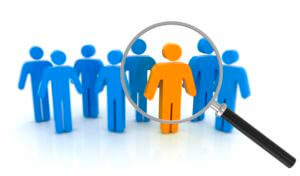 Eligible participants are limited to the following U.S. Residents, 18 years or older:
U.S. Active Military Personnel (members of the Army, Navy, Air Force, Marines, Coast Guard, Reservists Serving on Active Duty, and members of the Delayed Entry/Enlistment Program), including spouses and surviving spouses of same.
U.S. Military Retirees (a member or former member of any U.S. uniformed service who is retired or entitled to retire per status), including spouses and surviving spouses of same.
U.S. Military Veterans (a person who served in the U.S. Military and was discharged or released under conditions other than dishonorable).
National Guard (serving under a branch of a U.S. military service).
Active member of a U.S. Local, State, or Federal law enforcement agency (Police, Sheriff/Deputies, Correctional Officers, Statetivet Troopers, and Federal Law Enforcement)
Active U.S. EMT and Paramedic personnel
Active U.S. Fire Fighters (Career and Volunteer)
Eligibility is subject to verification by SheerID. Airstream may determine eligibility in its sole discretion, and its determination shall be final.
Active Ready Reservists, Selected Reservists, Inactive Ready Reservists, Standby Reservists, and members of state defense forces operating under the sole authority of a state government are not eligible, unless another basis of eligibility is satisfied (e.g., Military Retiree, Veteran, etc.).
Eligibility Verification
Eligible participants must visit https://www.airstream.com/community/salute and follow the link for verification by SheerID. Each participant must submit the information requested by Sheer ID. Once verified, Airstream will provide Participant with a certificate reflecting Participant's eligibility. To claim the discount, a Participant must present the certificate, along with his/or her driver's license, to a participating Airstream dealer.
Eligible Airstream Models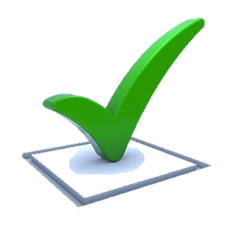 The following new Airstream models are eligible for this promotion.
Airstream Model Discount to Eligible Participants
Airstream Interstate
Airstream Atlas
$750
Airstream Classic
Airstream Globetrotter
Airstream Tommy Bahama
Airstream International Serenity
Airstream International Signature
Airstream Flying Cloud
Airstream Sport
$500
Airstream Basecamp
Nest by Airstream
$250